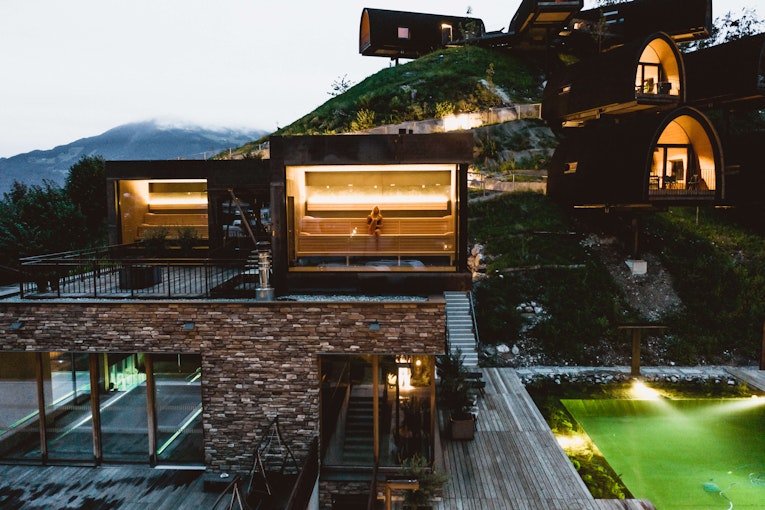 Harvia facts
Over 70 years of experience in the sauna & spa industry
We manufacture more than 200 000 heaters annually
We manufacture over 20 000 saunas annually
We have customers in over 80 countries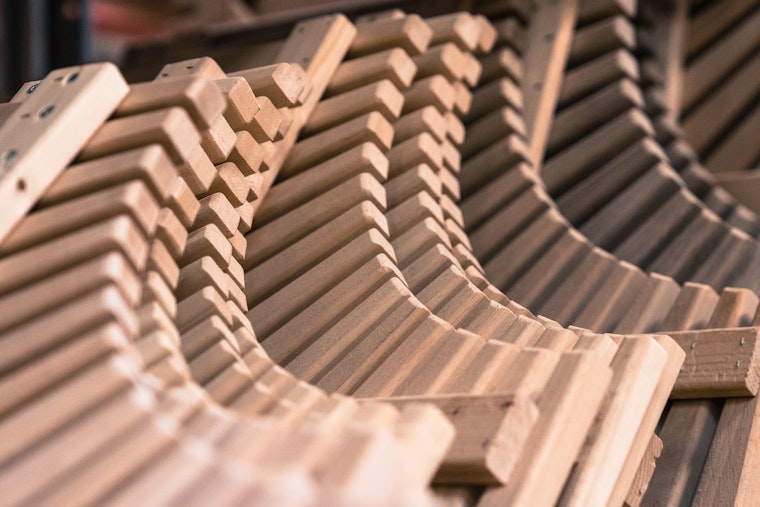 Harvia Frosty cold plunge
A cold plunge enabling cold therapy to be part of your daily routine in the comfort of your own home.
Harvia Spirit - Feel the spirit of löyly
A compact-sized design heater where safety meets advanced technology.
Nova steam shower cabin & column
Experience steam like never before
Everything you need to know about different sauna stones
You can now have remote access to your sauna anytime, from anywhere with MyHarvia WiFi solutions. Relax after work. Recover after a workout. Start a no-fuss self-care routine by sauna bathing regularly and enjoy the healing heat.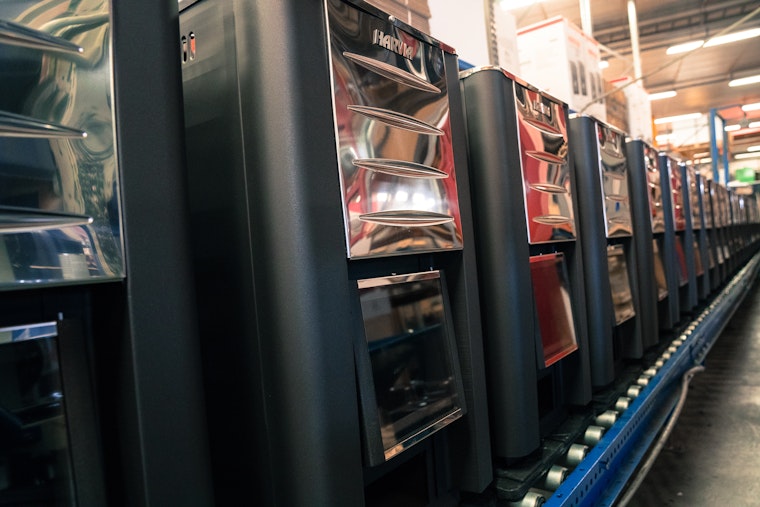 Have questions about our products?
Please read the FAQ section before contacting our support.