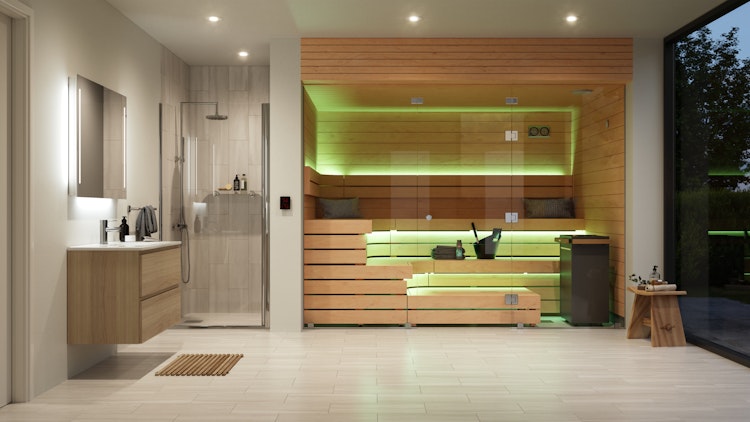 Harvia Mediabank for distributors and partners
Harvia's distributors and partners are entitled to a wider range of files at Harvia mediabank. Distributors can download, for example, point-of-sale and advertising materials as well as digital materials. Partners, such as printing companies and advertising agencies can download branded materials or printed materials. Registration and verification are required for an extended license. Extended access rights will be granted after the registration information has been verified.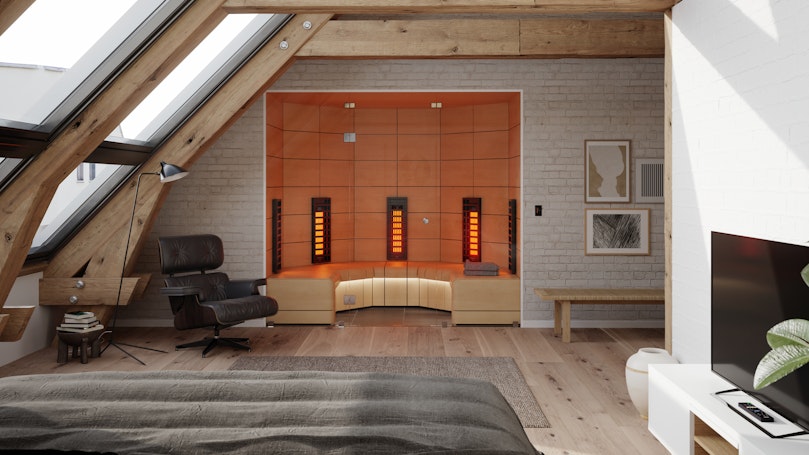 Terms of use
The content of the mediabank may be used to advertise Harvia and its products, as well as in other materials, in a manner that is in Harvia's best interest. Use of the content for any other purpose is strictly prohibited. By downloading material from the mediabank, you are agreeing to Harvia's Terms and Conditions.
Support & questions
 In any questions concerning Harvia mediabank, please contact Harvia's marketing team.