Rejuvenating sauna experiences for spas and individuals alike
The health benefits of sauna have been trusted for generations, and now they are further supported by science. From ready-made cabins to customized indoor and outdoor saunas, Harvia is committed to creating a rejuvenating experience for all. Choose Harvia to begin your journey of #healingwithheat.

With over 70 years of experience, Harvia is the global market leader of saunas & spas and an innovative expert in all sauna types and cultures.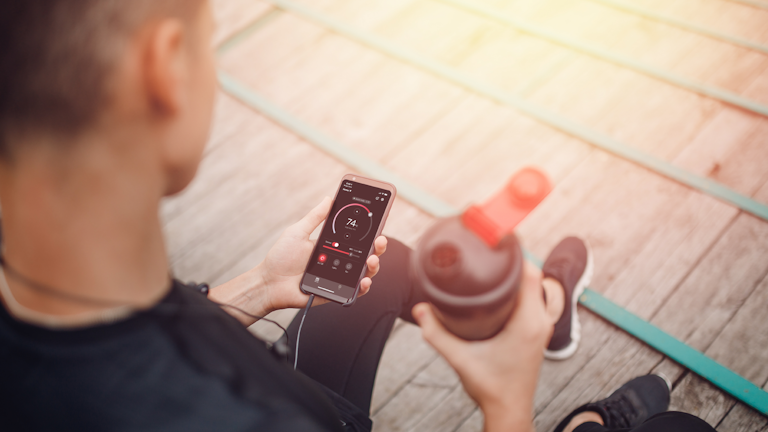 Sauna at your fingertips
You can now have remote access to your sauna anytime, from anywhere with MyHarvia WiFi-solutions Relax after work. Recover after a workout. Start a no-fuss self-care routine by sauna bathing regularly and enjoy the healing heat. You pick the time when you are ready for the sauna.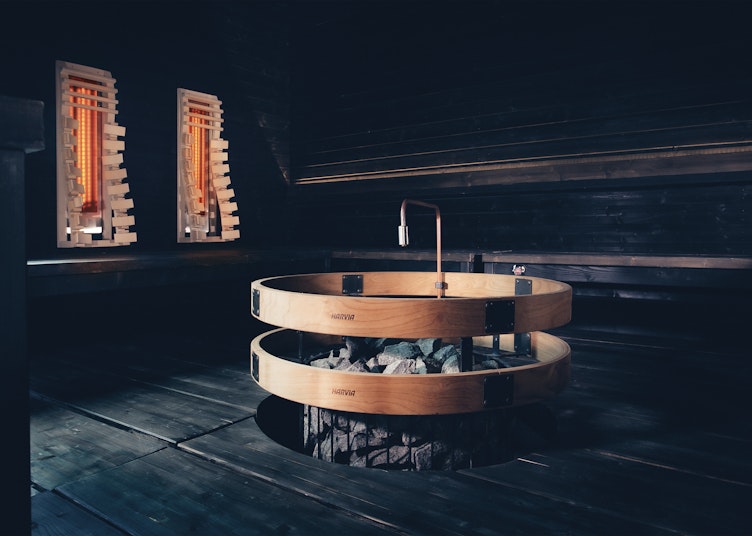 Hybrid sauna
Do you love both the traditional sauna with an electric heater and infrared room? Why not have them both in one? You can install our infrared panels into the traditional sauna and control them separately. The slim and sleek design doesn't require much space and the panels can be integrated, for example, into the backrest of our saunas.