The safest, simplest, and most comforting infrared experience
Keeping with the promise of Healing with Heat, Harvia's portfolio of Infrared solutions are designed to provide penetrating heat that will help you better relax, recover, and rejuvenate.

From ready-made, dedicated Infrared cabins to hybrid cabins that combine a traditional sauna and infrared into one, each of our products are designed with one aim – provide the safest, simplest, and most comforting infrared experience to our customers.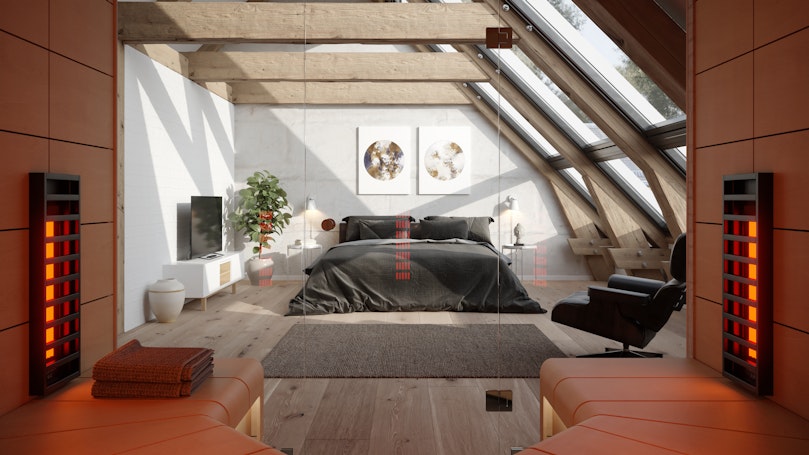 Inspiration
Infrared solutions
Infrared dry heat provides deep muscle relaxation – ideal for recovery after exercise or strenuous activity. Infrared panels can be installed to create an infrared cabin or combined with traditional sauna designs as featured in Harvia's hybrid design saunas.
What is infrared?
Infrared radiation (IR), or infrared light, is a type of radiant energy that's invisible to human eyes but that we can feel as heat. All objects in the universe (for example, humans, animals, furniture, and even ice) emit some level of IR radiation, but two of the most prominent sources are the sun and fire. In simple terms, anything that can absorb heat will also emit heat. Of course, the type of infrared radiation and intensity of radiation varies from object to object, but they all emit infrared.

Many terms are associated with infrared – near-infrared, mid-infrared, far infrared, infrared A, infrared B, and infrared C. The critical point to understand is that infrared light has the ability to penetrate our skin, and heat the body from the inside, instead of heating the surrounding air. Infrared A (far infrared) penetrates the skip deepest and provides a different set of benefits, compared to infrared C (near infrared) which penetrates the least and provides a different set of benefits.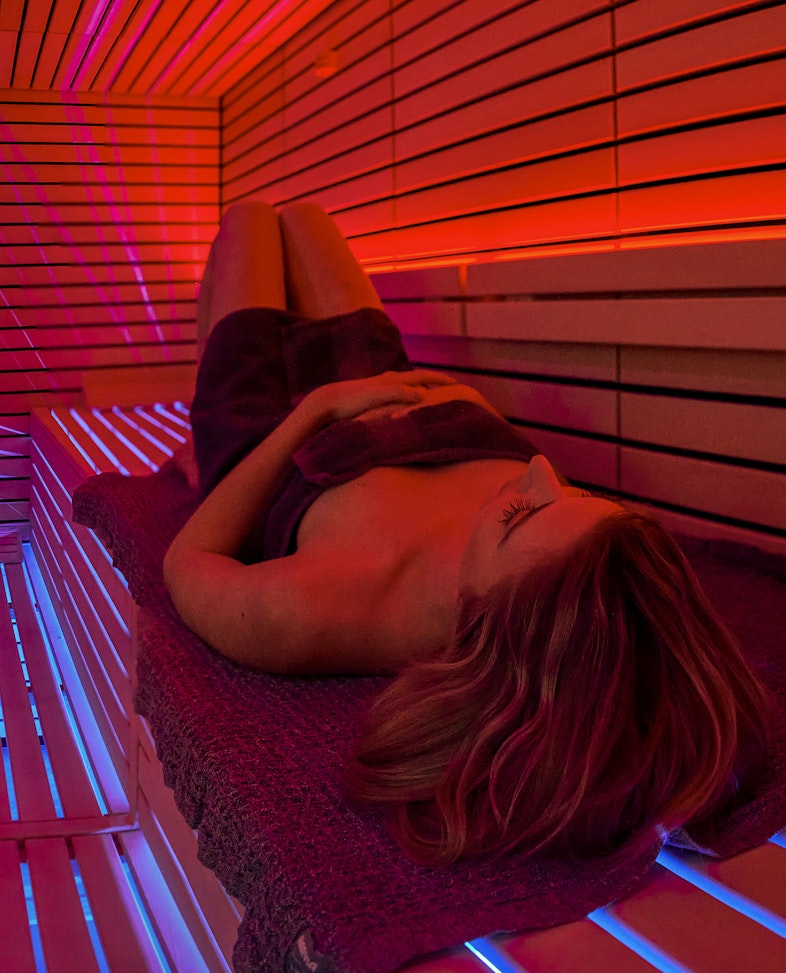 Relaxation
Feeling stressed out? The healing heat of the infrared saunas helps you feel relaxed and recovered.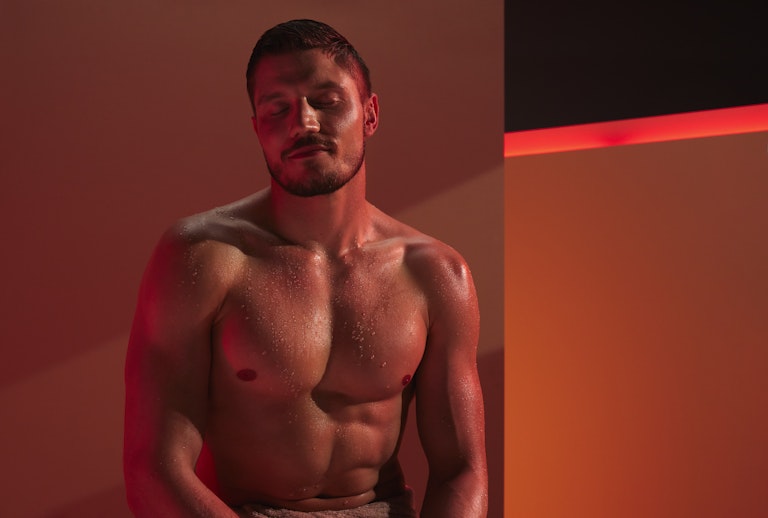 Reduce muscle pain
Are you feeling pain and soreness in your muscles? Let the warm and relaxing heat of infrared reduce your muscle soreness and pain.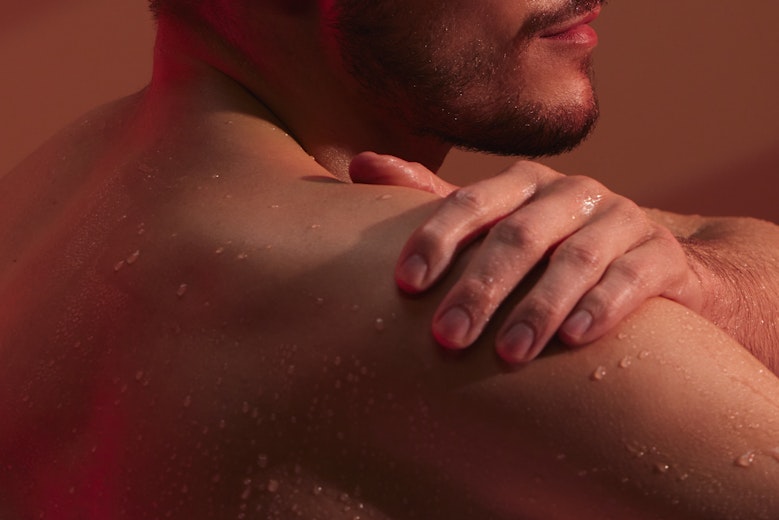 Recovery
Working hard in the gym or at work? Infrared saunas improve recovery of physical performance.