The heart of the sauna
Be it an electric or a wood-burning heater, steamy or dry, one thing is for sure; it heals you. Harvia's heaters are your traditional source for modern well-being.
From the beginning, Harvia's heaters have been forged with quality as a priority.  With over 70 years of craftsmanship, Harvia heaters are reliably built to last. Easy to use, practical, and safe – you are sure to find a fitting heater for your sauna.
Everything you need to know about different sauna stones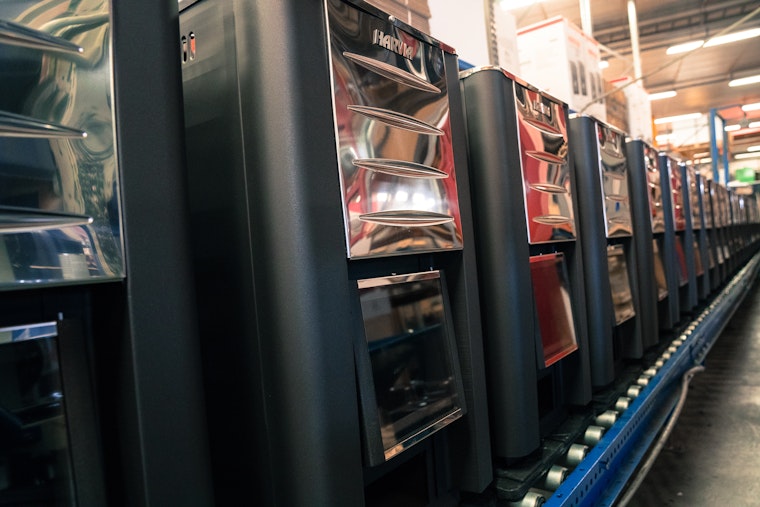 Choose the right size heater for your sauna
The calculatory sauna volume
The volume and structures of the sauna affect the selection of heater power. The power requirement increases if there are window surfaces or heat-storing surfaces such as brick, concrete or massive logs in the sauna.
Sauna room size
Construction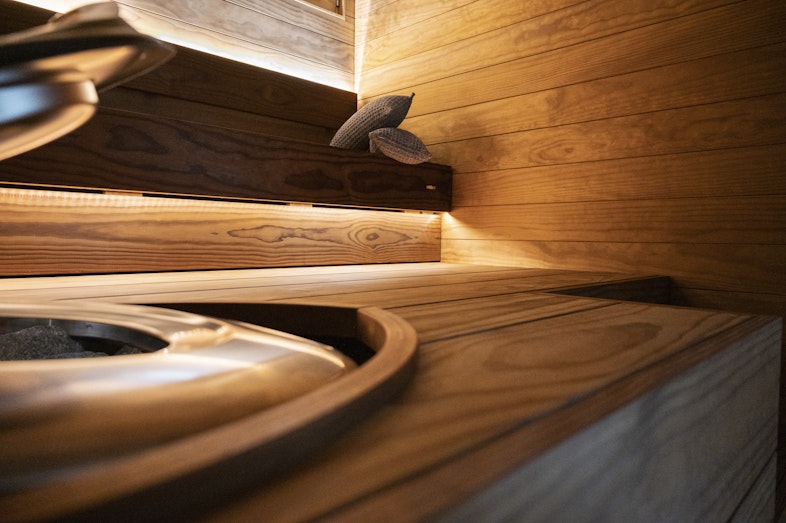 The calculatory volume of your sauna is
0 m³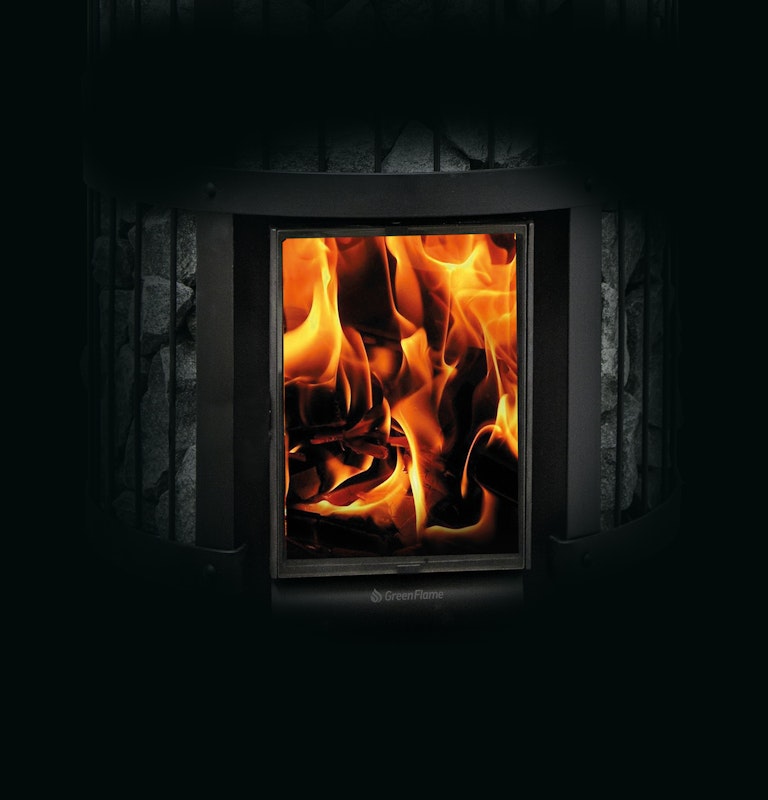 Control your electric heater remotely
Relax after work. Recover after a workout. Start a no-fuss self-care routine by sauna bathing regularly and enjoy the healing heat. You pick the time when you are ready for the sauna.