How to contact us?
Choose the best way for you to contact us - either with the form below or by contacting our staff directly here.

Please try filling as many fields as possible so we can provide faster and more precise service.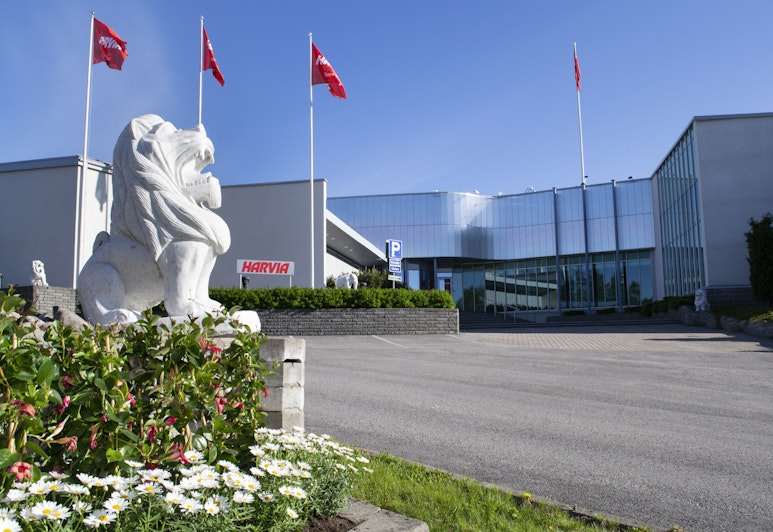 Harvia Head Office
P.O.Box 12 Teollisuustie 1-7 40951 Muurame FINLAND
Availability
Argipäeviti 8.00–16.00 GMT+2, välja arvatud Soome riigipühadel
Call rates
Calls from fixed network: 8.35 ¢/call + 16,69 ¢/min Calls from mobile phone: 8.35 ¢/call + 16,69 ¢/min Calls from outside Finland: Relevant international call charge (check cost with your local operator) (VAT 24% included)
Contact form for product support
You can contact us with any concern of your Harvia product
If your concern is not product related, please contact us via email at harvia@harvia.fi

In marketing-related non-urgent questions, please contact us via email at marketing@harvia.fi
Data or security breach notification
You can report a security breach by email to address abuse@harvia.fi.