Cold therapy to treat both your body and mind
Regularly exposing the body to cold water for short periods of time brings several health benefits such as improved immunity, stress reduction, improved sleep quality, speedy recovery from sports, pain relief and activation of brown fat. Typically, this mode of therapy has only been available for professional athletes and people visiting spas and swimming halls - and, of course, people doing ice swimming during the winter. An always-ready cold ice tub is an excellent way to achieve these health benefits. Sounds pretty amazing, doesn't it?

Harvia Frosty is a cold plunge enabling this healthy practice to be part of your daily routine in the comfort of your own home. Harvia Frosty is always ready to be used and you can easily adjust the water to the desired temperature, the lowest to 4°C.

The oval-shaped Harvia Frosty cold tub comfortably fits 2 people, also enabling a shared moment to take care of your well-being. Harvia Frosty is made of high-quality materials that are safe to use, feel comfortable on the skin, and are easy to maintain. Harvia Frosty always comes with an insulated cover to maintain the desired temperature energy efficiently and improve safety by keeping children out of the ice pool.

We recommend changing the water to the cold tub every 1-3 days, although the same water can be used for up to 14 days if pool chlorine is added.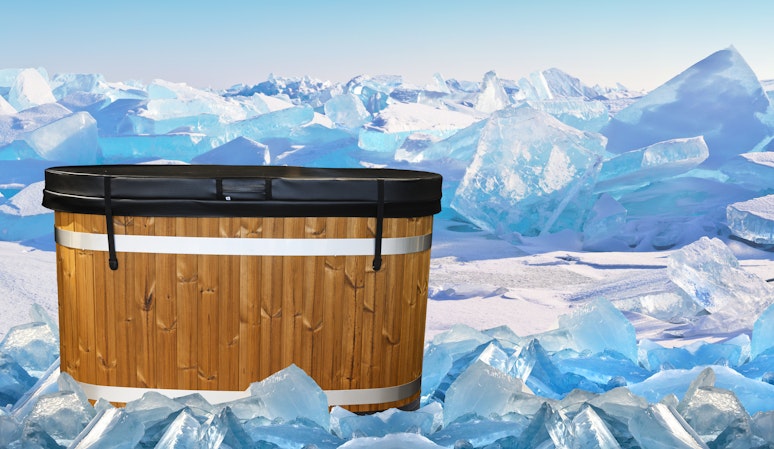 The health benefits of cold therapy
Reduced pain
Cold-water bathing reduces pain. Immersion in cold water tightens the blood vessels, reducing inflammation and pain associated with inflammation. Cold water also blocks nerve cells that signal pain.  

Abaïdia et al., 2017; Angelopoulos et al., 2022; Klich et al., 2018; Kurniasari et al., 2022; Mooventhan et al., 2014; Wang et al., 2021 
Reduced stress, improves mood
Giving your body a gentle cold shock improves your mood levels and wellbeing. Cold-water immersion boosts the body's production of norepinephrine. Low levels of norepinephrine are linked to depression.  

Huttunen et al., 2004; Jedema et al., 2008; Moret et al., 2011; Trylińska-Tekielska et al., 2022 
Improved sleep quality
Exposure to cold water before sleep can increase deep sleep, reduce nighttime wakings and improve the quality of sleep. Cold-water immersion reduces pain which interferes with sleep. It also reduces the body's core temperature which helps the body achieve a relaxed state before sleep.  

Chauvineau et al., 2021 
Faster recovery
Recovery after exercise is faster when combined with cold-water bathing. The cold water reduces post-exercise muscle inflammation and fatigue. Where possible, cold-water bathing should be performed immediately post-exercise for maximum benefit. 

Brophy-Williams et al., 2011; Peiffer et al., 2009; Sramek et al., 2000; Vaile et al., 2010.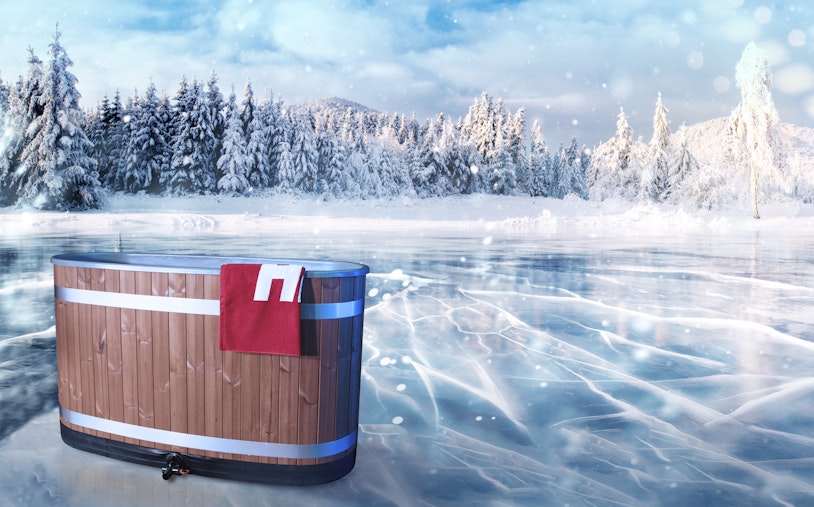 Pool
•Capacity (persons) 1-2
•Filling volume 500l
•Water volume 615l
• Outer length 170cm
•Height (basin) 99cm
•Depth 83cm
•Cold plunge includes insulated cover
• Product length 170cm (the longest dimension of the pool)
•Product width 144cm (Includes cooling device)
• Product height 99cm
•Net weight 112kg

•Package length 171cm x width 80cm x height 115cm
•Package gross weight 135kg

Warranty for 2 years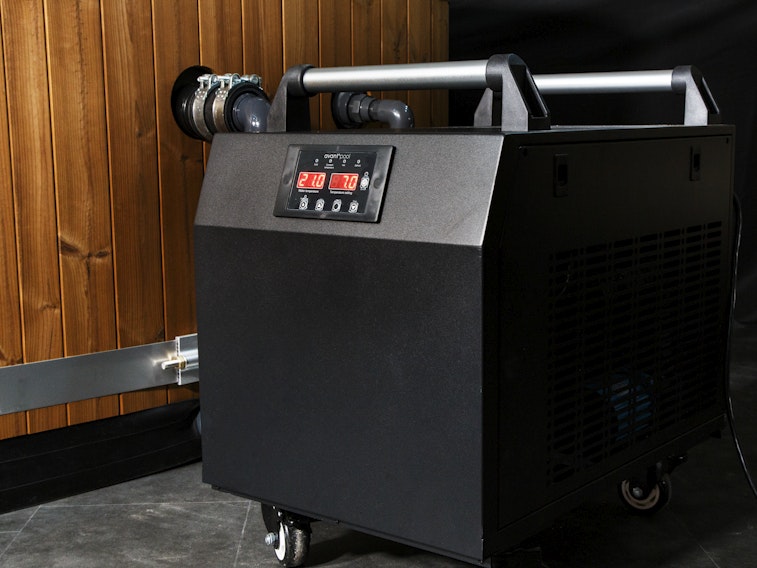 Cooling unit
• The temperature can be adjusted to the lowest temperature of +4°C
• Cooling power 0.7kW (5°C per hour)
• Refrigerant R410a
• Digital control unit: Water temperature, target water temperature
• Electrical connection: 230V/50Hz, equipped with residual current protection
• 4 rings to facilitate moving
• 2 sturdy handles for lifting
• Sound level 52dB(A)

• Length 60cm x width 41cm x height 42.5cm
• Weight 48kg

Warranty: Cooling unit 1 year
Are you brave enough to take the first dip in Frosty?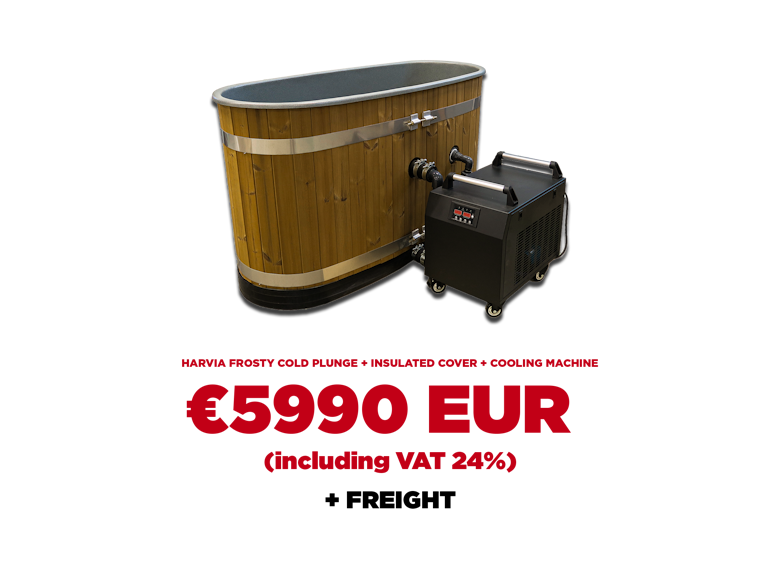 Want to be a dealer for our cold plunges?
Contact our sales people below.
Global Sales
Meet our export sales staff
Sales in Finland
Meet our corporate sales in Finland
Sales in Sweden
Meet our corporate sales in Sweden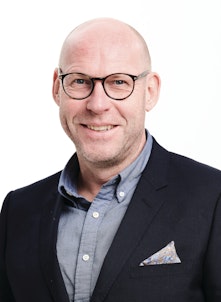 Tomas Hjälmeby
Sales Director
Sweden, Norway, Denmark & Iceland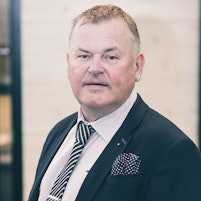 Hannu Hulanmäki
Area Manager
Mid & North Sweden, Åland