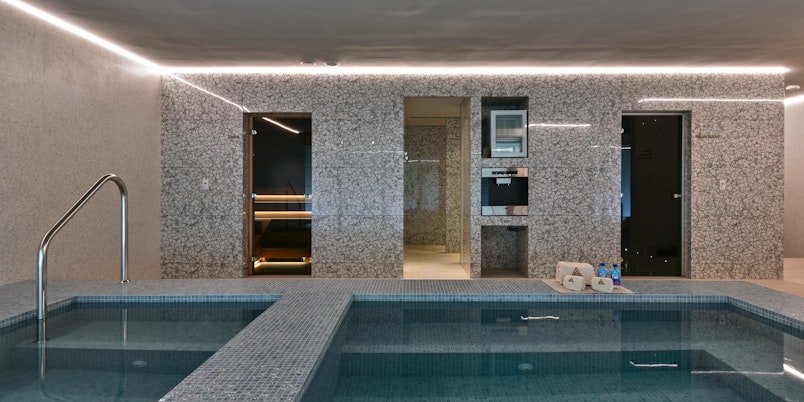 Seth Ascetic is a private luxury sports centre that provides a diverse range of well-being services for every sense, with the aim being to provide experiences that balance the body, mind and soul. These unique and high-quality services now also include an authentic Finnish sauna experience. The Taiwanese Seth Ascetic wanted to build its own sauna area in its sports centre, as it wanted to include a relaxing sauna experience in a visit to the sports centre.
When Seth Ascetic noticed that the calming and relaxing effect of a sauna could be the desired addition to their range of services, they chose Harvia as their partner for its implementation. The sauna project comprised the implementation of two Harvia saunas and two steam rooms, one of each for men and women. Seth Ascetic wanted a tiered sauna comprising benches mounted at different heights. Based on these wishes, Harvia's sauna designer took on the task of designing a beautiful and practical sauna world.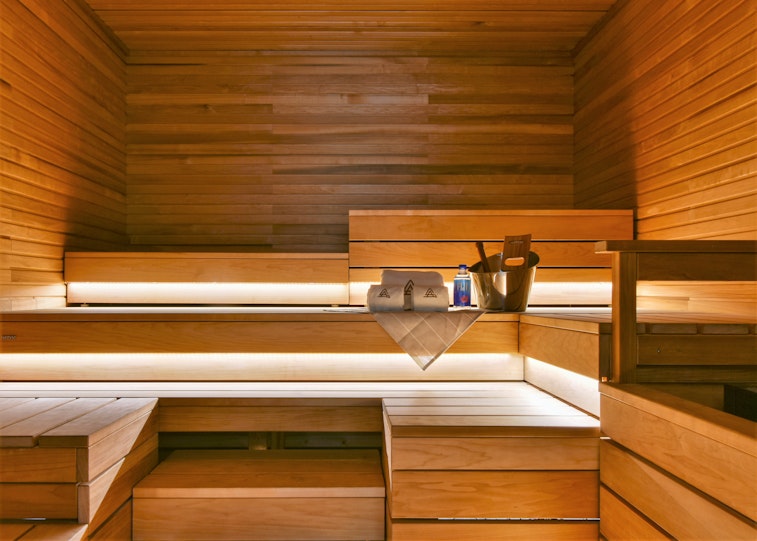 Unique wishes also require unique solutions – the bench solutions were customised completely according to the wishes of Seth Ascetic. The tiers were achieved by combining both fixed bench structures and separate sauna benches. The bottom edge of the benches was equipped with a LED light strip in order to further highlight the magnificent structure and differences in levels. The heater guard was seamlessly integrated into the bench solution during the design of the new bench types.
Heat-treated aspen was chosen as the material for the paneling and benches of the sports centre's sauna rooms. 'In Taiwan, we appreciate products made of natural high-quality materials, and we are interested in Nordic nature. The Finnish sauna experience includes high-quality materials. Seth Ascetic seeks to be a forerunner in the field of comprehensive well-being, which is why we wanted to include a Finnish sauna as part of our services,' says Project Manager Karl Chi from Seth Ascetic.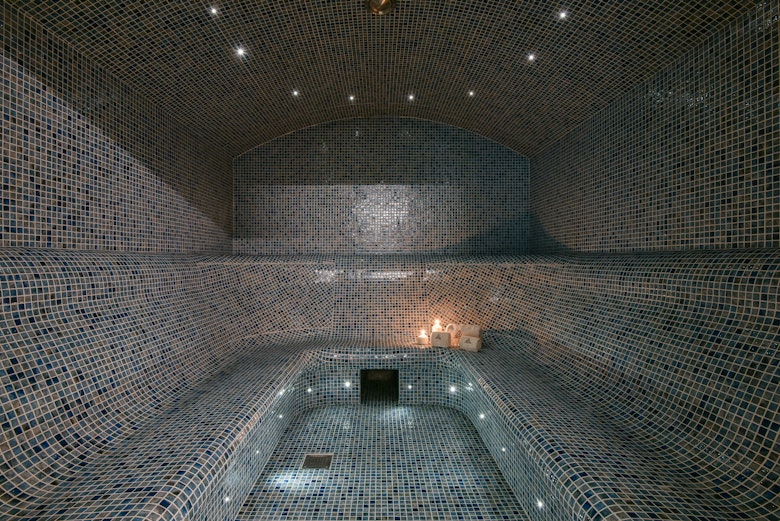 The project also included the implementation of two identical customised steam rooms in the sauna area. The steam rooms were fitted with curved seats that encircle the rooms, and a number of ambient fibre optic lights were installed on the ceiling and under the seats.