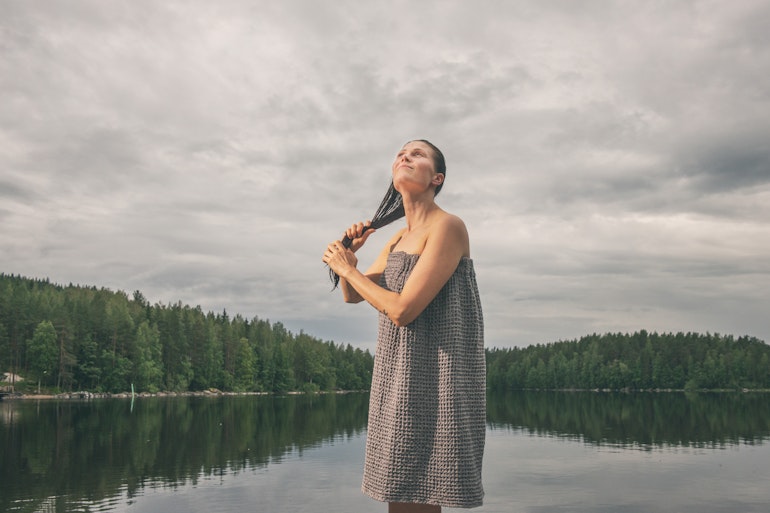 Sustainable choices are not only good for the environment, they are also good for people. That is why all Harvia products are designed to last for a long time, and they are made of recyclable materials. Our products also comply with all the restrictions concerning the use of hazardous substances within the EU (e.g. RoHS).
Every sauna owner plays an important role in mitigating their ecological footprint. When the time comes to replace an old sauna heater with a new one or renovate a sauna from top to bottom, the old products must be recycled according to the instructions for your area. Most sauna materials cannot be disposed of among normal household waste.
Harvia's products include metal, plastic, electronics, wood and glass, among other things. By sorting the different materials according to the rules and recommendations for your area, you can ensure that no valuable materials are wasted. This allows most of the materials to be reused.
See below for more detailed instructions on how you can recycle the different parts and materials of a sauna in a smart way.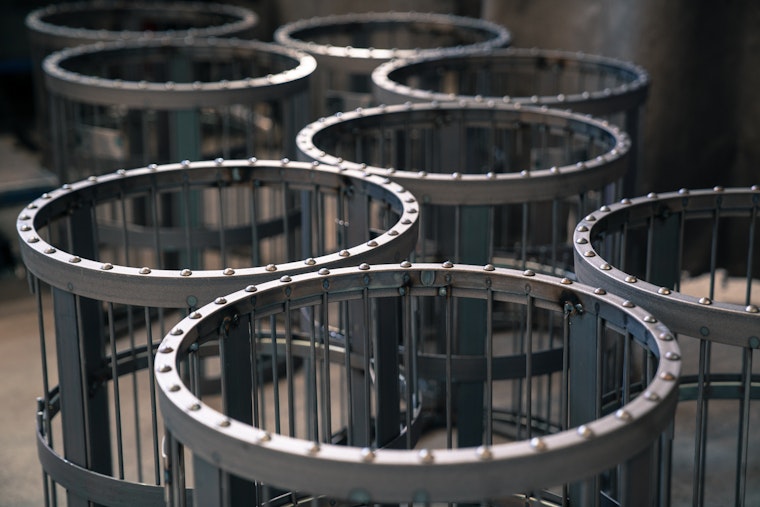 Recycling wood burning heaters
More than 90% of the materials used in a wood burning heater are metal, which is excellently suited for reuse and recycling. An old wood burning heater is a large piece of scrap metal, which you can return to the scrap metal collection facility in your area.
You need to remove the sauna stones before taking the wood burning stove to a scrap metal collection facility, but other than that there is no need to dismantle the stove or sort the materials. For example, if your old stove has a glass door, you can leave it in place. You can get more detailed recycling instructions from your local recycling operator.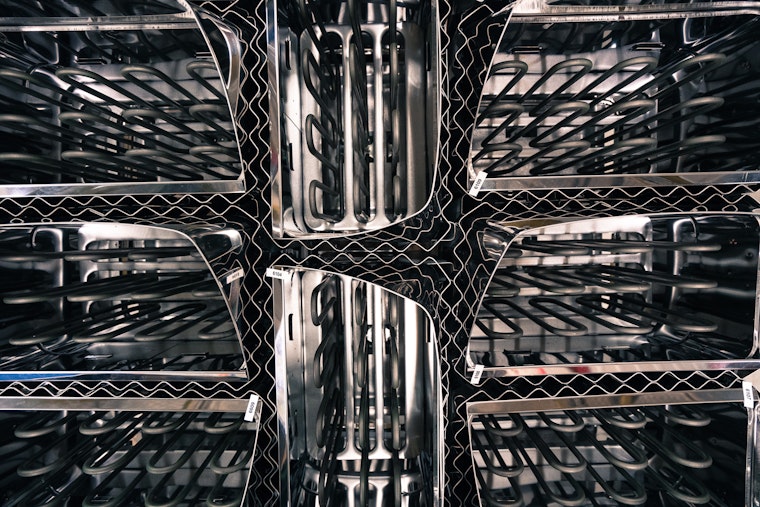 Recycling electric sauna heaters, control units and electronics
Electric heaters and other electronics are electronic waste. There is usually no need to dismantle a device before recycling, but you should remove the sauna stones before taking the heater to a recycling facility.
More than 90% of the materials used in our electric sauna heaters are metal. The different materials can be easily recovered through crushing. Metal can be utilised many times. Consult your local recycling operator for recycling instructions and to find the WEEE collection point nearest to you.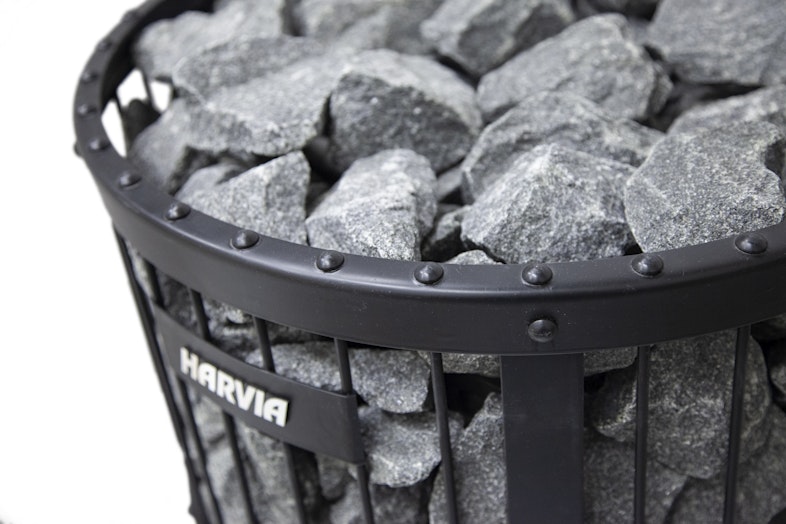 Recycling old sauna stones
You should replace your sauna stones regularly. If they are over two years old or have cracks, it is time to replace them.
Normal sauna stones are made of stone that you can utilize in your own yard, for example. An amount of stones no more than five kilos in weight can also often be disposed of in your property's normal waste bin. If this is not possible, you can get more detailed instructions from your local recycling operator and take all the stones to the recycling facility at once according to the instructions.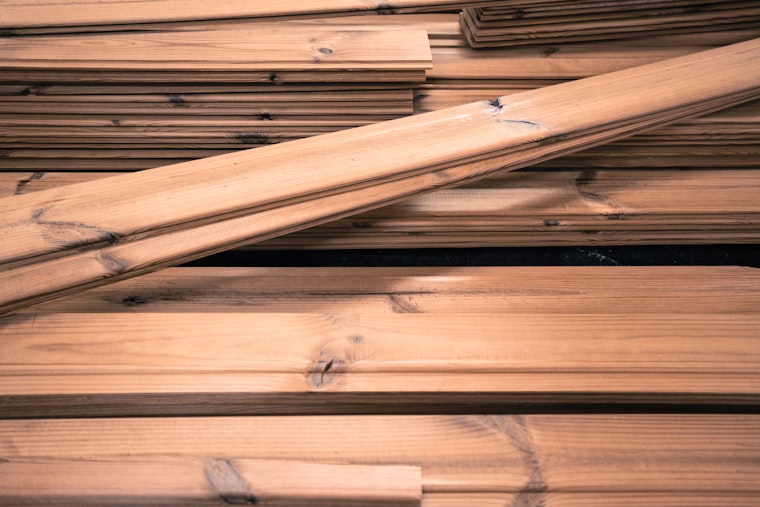 Recycling benches, insulation and other sauna materials
A sauna renovation also produces construction waste, such as wood and insulation. They are usually sorted and recycled as is at their own waste collection facilities. Please find out the practices followed in your area in advance in order to facilitate the sorting process and allow the materials to be recovered efficiently.
If any usable materials, such as whole doors or furnishings, are left over after your sauna renovation, you should offer them to recycling centres or through social media groups. Through these channels, these materials can gain a whole new life at another renovator's site.